WE HAVE THE SOLUTION TO YOUR WATER PROBLEMS!
Water Softeners – Problem Water Filters – Reverse Osmosis Drinking Water Systems – Salt & Supplies
BECAUSE WATER TOUCHES EVERYTHING IN OUR LIVES.
When you choose Hicksgas as your water solutions provider, you get over 50 years of experience and research into providing the best possible water quality.
With a Hicksgas water solution, you'll realize benefits that will add up to money-savings for you and your family.  And when you consider that a water softener is the one appliance that can actually save you more money than it costs to operate … it just makes sense to call Hicksgas!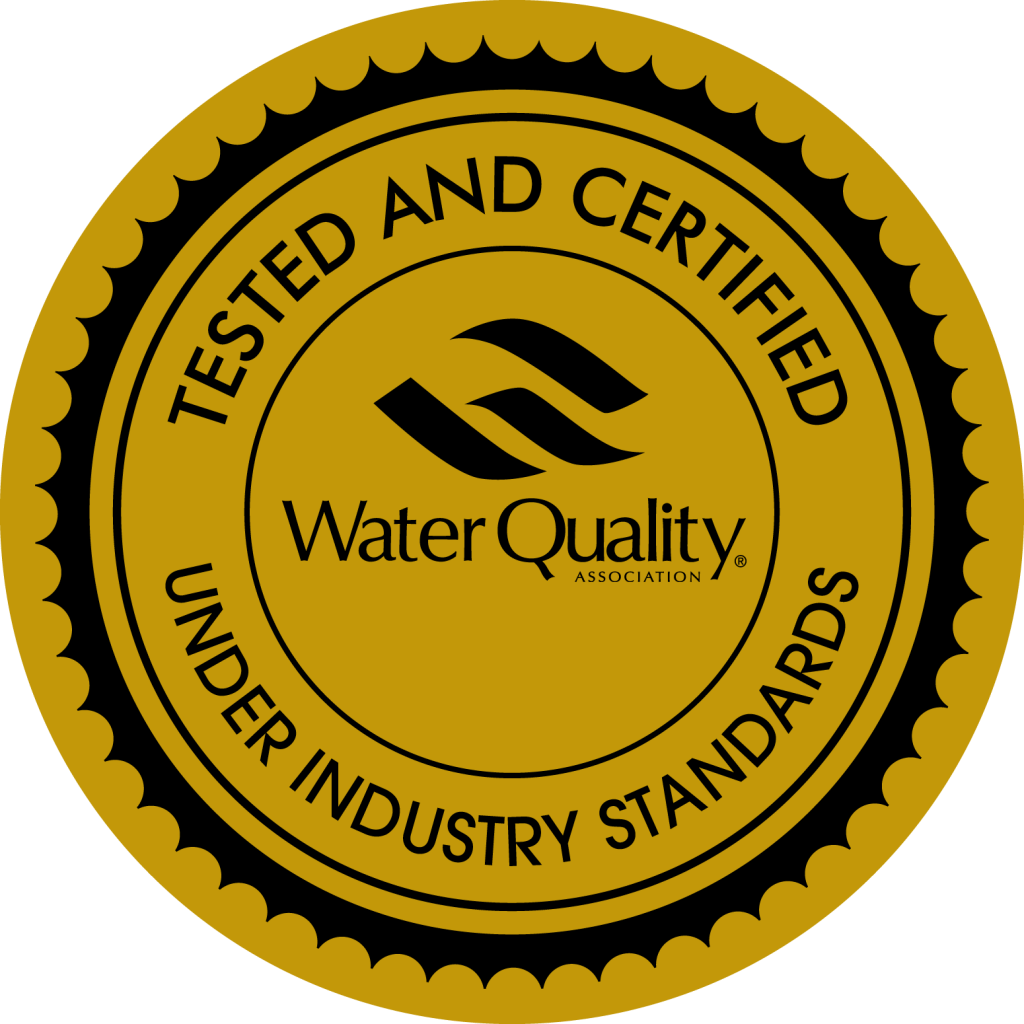 ---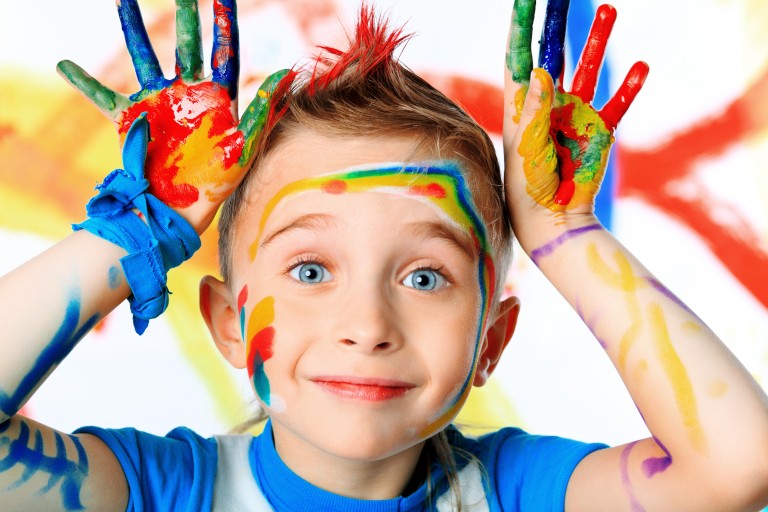 FEATURING ADVANCED WATER TECHNOLOGY!
Hicksgas is introducing a new era in water conditioning!  Our softening and filtering equipment now features Advanced Water Technology that allows our water conditioning systems to track water usage patterns and self-adjust to ensure optimum system performance!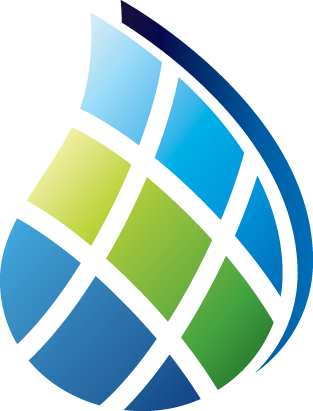 Proportional Regeneration
Proportional Regeneration alters the cycle times
of backwash and rinse proportionally, saving you
even more money over competing brands.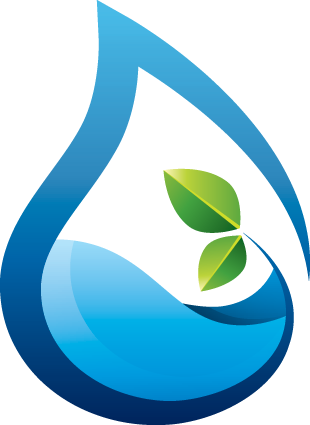 Savings History Screen
Savings History Screen records the amount of salt and water used during regeneration and compares data to a standard high efficiency system to show how much is being saved.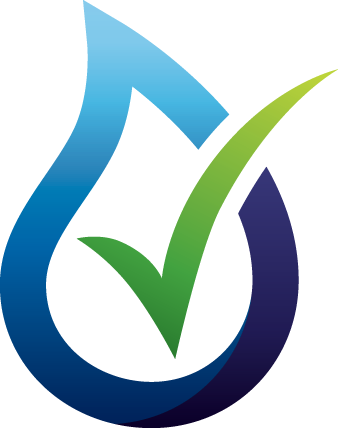 Optional Salt Monitor
Optional Salt Monitor tests the brine solution in real time and alerts when more salt is needed.
WE DELIVER!
premium quality softener salt.
SCHEDULE A FREE, NO-OBLIGATION WATER ANALYSIS!