BETTER EQUIPMENT.  BETTER PRICES.  BETTER WATER.
FEATURING

ADVANCED WATER TECHNOLOGY!
Hicksgas is introducing a new era in water conditioning!  Our equipment now features Advanced Water Technology that allows our systems to track water usage patterns and self-adjust to ensure optimum system performance!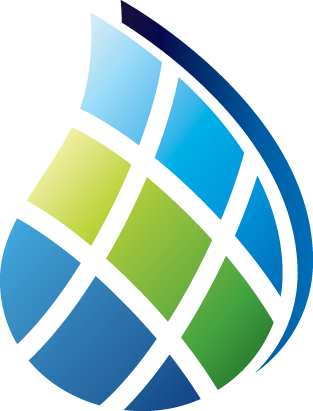 Proportional Regeneration
Proportional Regeneration alters the cycle times
of backwash and rinse proportionally, saving you
even more money over competing brands.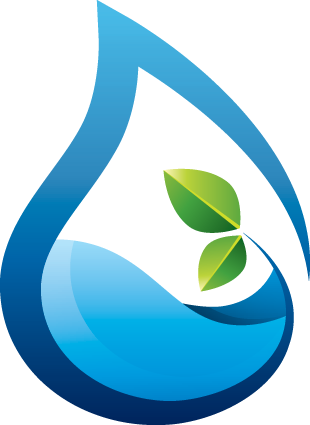 Savings History Screen
Savings History Screen records the amount of salt and water used during regeneration and compares data to a standard high efficiency system to show how much is being saved.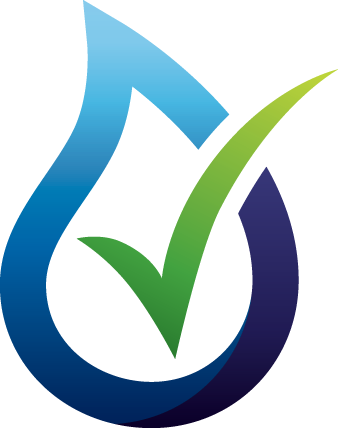 Optional Salt Monitor
Optional Salt Monitor tests the brine solution in real time and alerts when more salt is needed.
We Deliver!
premium quality softener salt.

HARDNESS AND IRON REMOVAL
Cost Savings
Advanced Monitoring
Programmable Operation
Environmentally Friendly
Economical
HARDNESS AND CHLORINE REMOVAL FROM ONE SYSTEM
Activated Carbon removes chlorine and unwanted tastes and odors
High Capacity Resin provides maximum softening
 THE CHOICE IS CLEAR!
The Simply Clear Tannin Removal System uses an organic anion exchange resin
to remove odor and stain causing tannins from your water.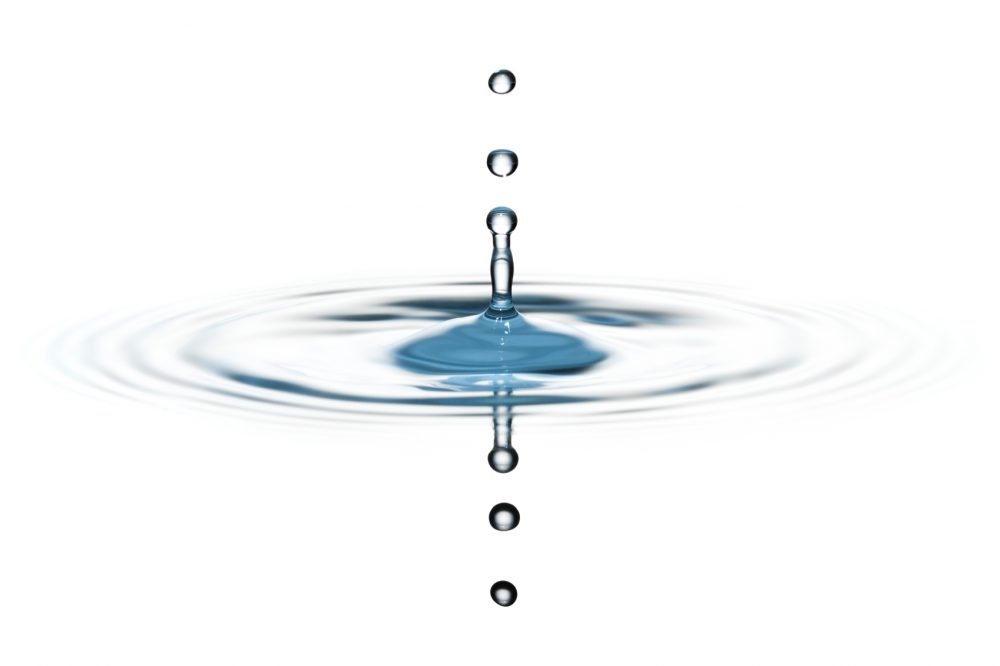 FREE, NO-OBLIGATION WATER ANALYSIS AT YOUR HOME OR BUSINESS!