BETTER EQUIPMENT.  BETTER PRICES.  BETTER WATER.

HARDNESS AND IRON REMOVAL
Cost Savings
Advanced Monitoring
Programmable Operation
Environmentally Friendly
Economical
HARDNESS AND CHLORINE REMOVAL FROM ONE SYSTEM
Activated Carbon removes chlorine and unwanted tastes and odors
High Capacity Resin provides maximum softening
 THE CHOICE IS CLEAR!
The Simply Clear Tannin Removal System uses an organic anion exchange resin
to remove odor and stain causing tannins from your water.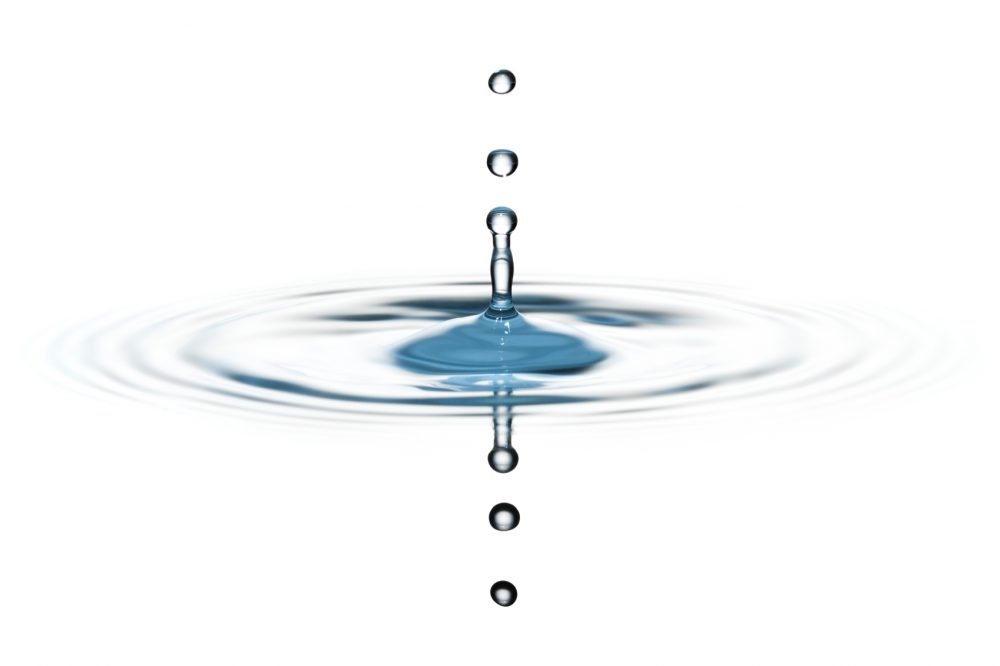 FREE, NO-OBLIGATION WATER ANALYSIS AT YOUR HOME OR BUSINESS!