Hicksgas Simply Clear water softeners are specially engineered to self-adjust to the specific needs of your household for soft, conditioned water. Enjoy sparkling clean, luxuriously soft water – for pennies a day!
All Softener Rentals Include FREE
Complete, On-site Water Analysis

Equipment Service and Repair

Preventative Maintenance Checks
And more!
FOR A LIMITED TIME!
Rent our basic water softener for just $12 a month for 12 months!
ADVANTAGES OF A HICKSGAS WATER SOFTENER
SOFTER, SMOOTHER SKIN AND HAIR
Say goodbye to razor burn as conditioned water caresses skin and rinses it clean of irritating residue.  Conditioned water also revives hair and makes it more radiant and manageable.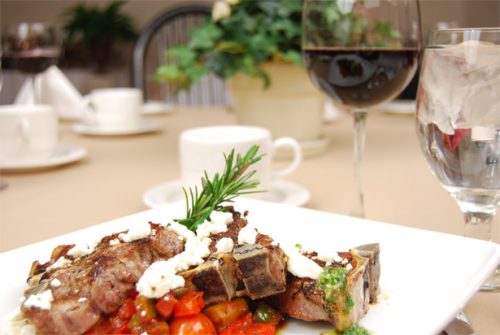 REMOVE BAD TASTES AND ODORS
Hicksgas equipment will eliminate foul odor and unpleasant taste associated with problem water.  Your food and drink will be more healthful, and taste better!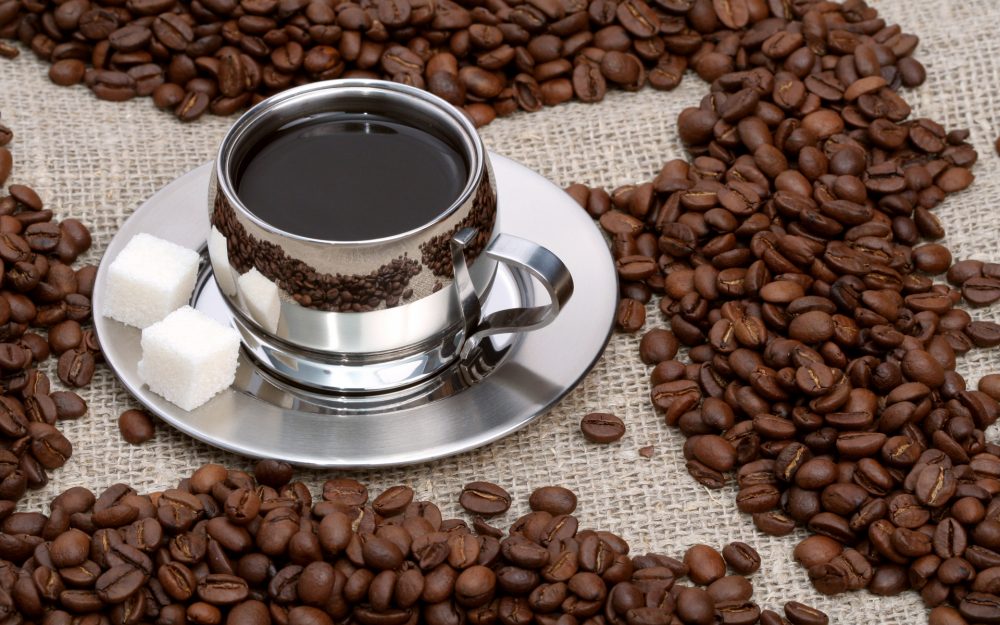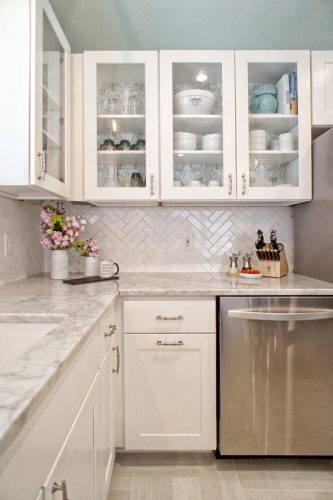 EXTEND THE LIFE OF PLUMBING & WATER-USING APPLIANCES
A Hicksgas water softener will eliminate film and soap scum, stains and build-up, and streaks and spots – and will extend the life of your water using appliances!
CLEANER, WITH LESS EFFORT!
Conditioned water not only delivers greater cleaning power, but it reduces the amount of cleansers needed by up to 70%.  Fabrics will stay fresher, cleaner, and softer – longer!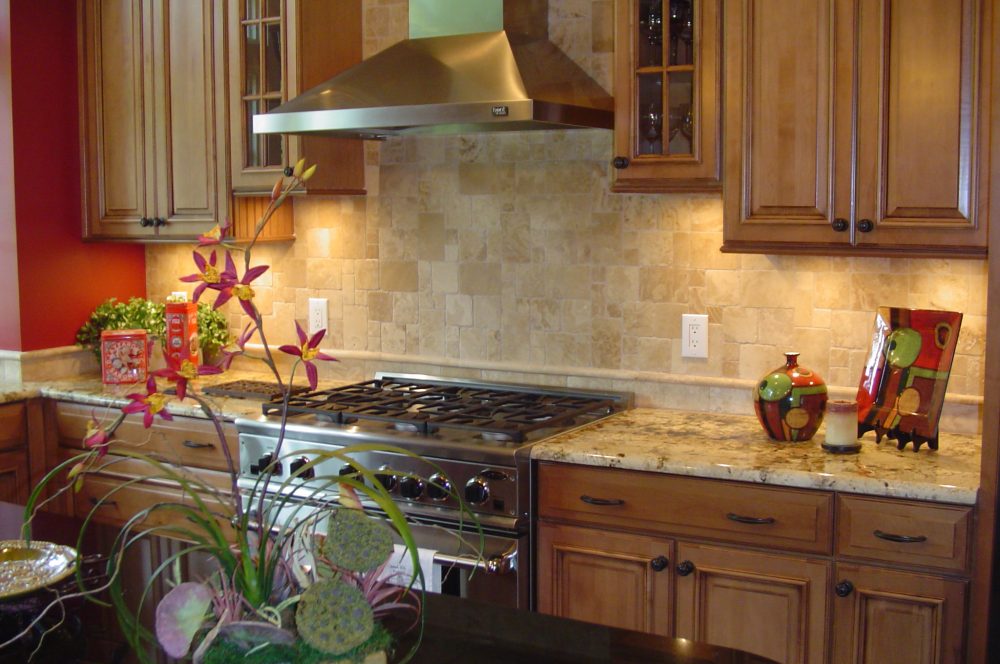 FREE WATER ANALYSIS AT YOUR HOME OR BUSINESS!